Title Insurance & Settlement Solutions
One of the largest privately held full‑service national title insurance agencies in the nation offering traditional services.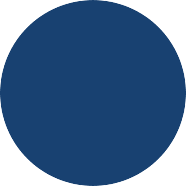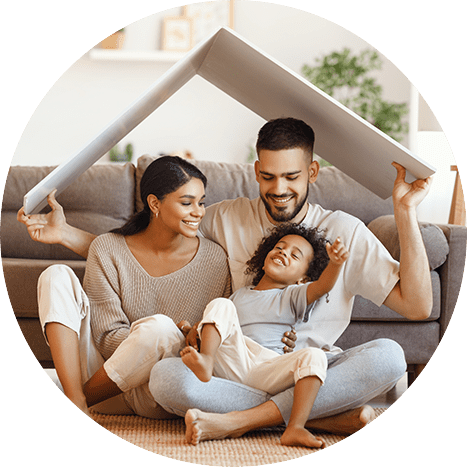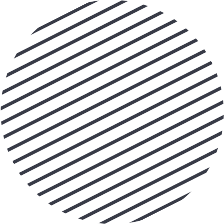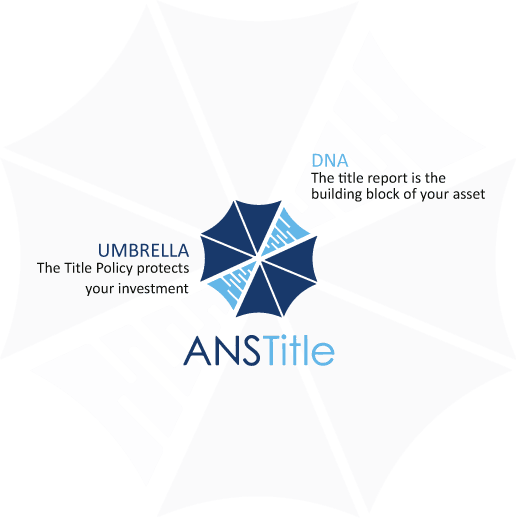 Title and real estate services
At ANSTitle, our mission is to provide real estate investors and professionals with the title and settlement services they need to complete transactions as easily and efficiently as possible. For over 15 years, ANSTitle has been a trusted provider of title and real estate services, committed to providing the highest service levels available across the country.
ANSTitle is fully compliant with RESPA, HUD, ALTA & CFPB guidelines, and offers clients a suite of real estate services. Our commitment to high quality gives our partners the peace of mind that comes with knowing they are working with the best in the industry.
In Addition, we are SOC I & SOC II Certified!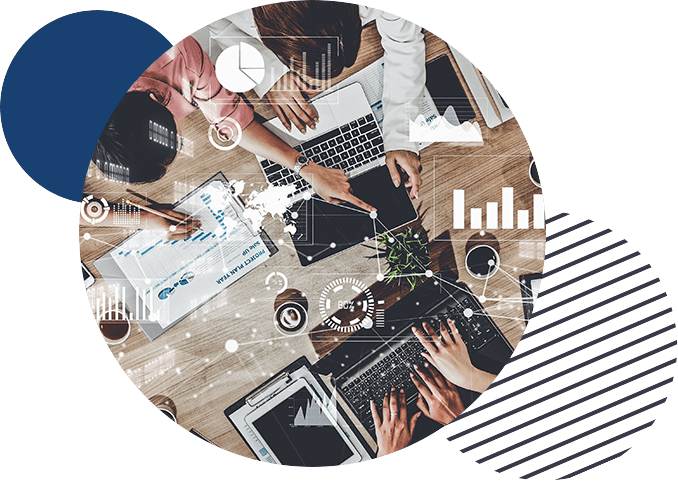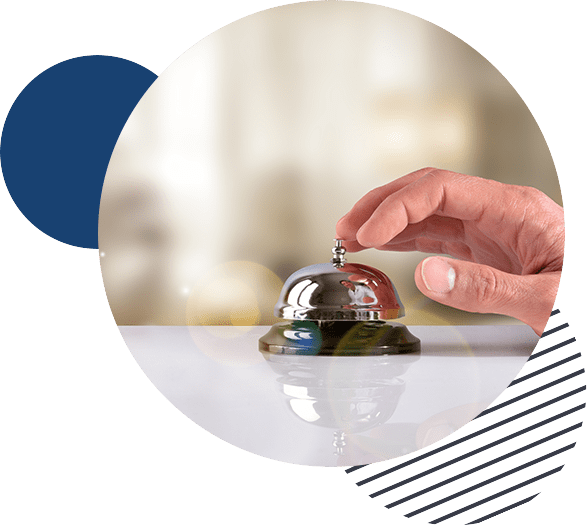 Over the past decade, we have worked closely with real estate professionals ranging from attorneys, bankers, commercial and residential developers, consultants, acquisition teams, funds, brokerages, investment bankers and others who require the need for due diligence and subsequent closing services. We are knowledgeable in all aspects of real estate and use that knowledge to help facilitate any special requests that our clients may have.
Licensed Directly in 33 States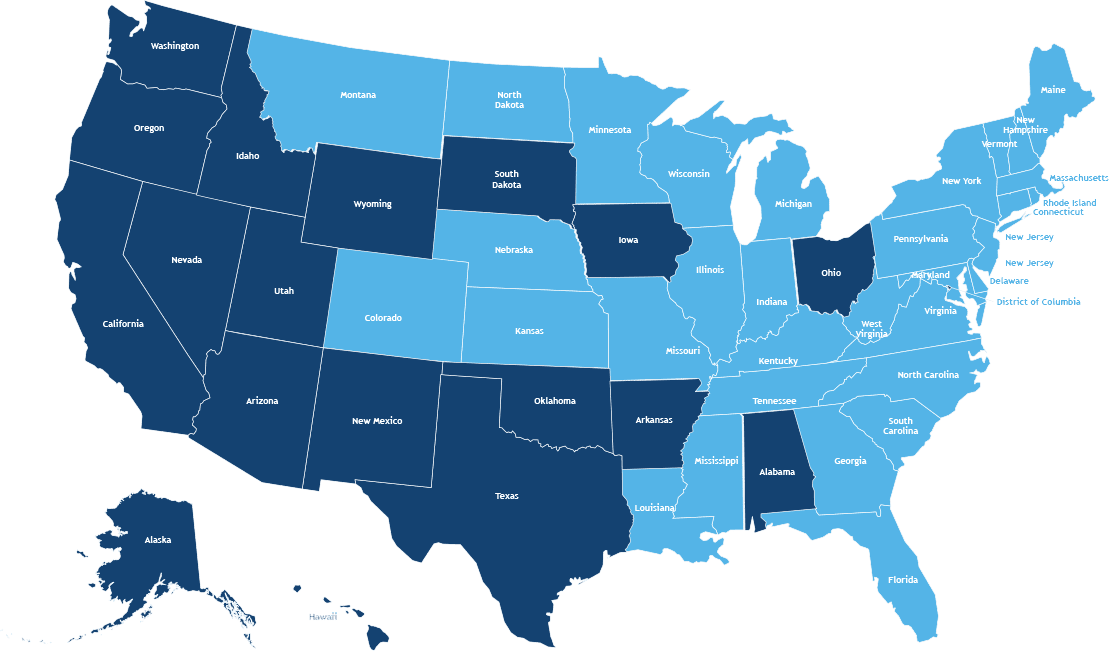 What clients are saying about us
"ANSTitle helped me to turn my ideas into reality."
"ANSTitle helped me to turn my ideas into reality."
"ANSTitle helped me to turn my ideas into reality."