It's more than just
about the title...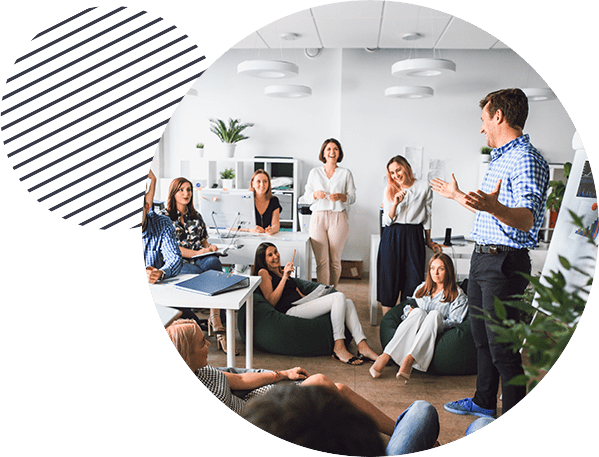 Over the past decade, we have worked closely with real estate professionals ranging from attorneys, bankers, commercial and residential developers, consultants, acquisition teams, funds, brokerages, investment bankers and others who require the need for due diligence and subsequent closing services. We are knowledgeable in all aspects of real estate and use that knowledge to help facilitate any special requests that our clients may have.
Over 50+ years in
title insurance
With combined talents of over 50+ years in title insurance and transactional real estate practices, our production and clearance teams are ready! From a single family transaction to a commercial portfolio package deal, we have the right person(s) to give the file the attention it deserves from application to recordings and beyond.
We collaborate with top tier real estates transactional law firms
We have worked diligently to establish a reputation for being ahead of the competition in industry, local and federal government requirements at all times. Giving us the ability to be on the approved list of all major lenders and collaborate with top tier real estates transactional law firms across the nation.
In Addition, we are SOC I & SOC II Certified!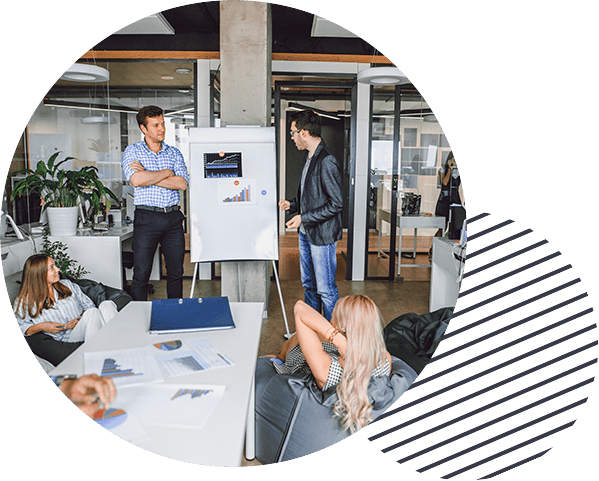 We are a firm built on the fundamentals of business: loyalty, respect, ethics and morals!