Highest Standard of Customer Service
ANSTitle is committed to the highest standard of customer service, starting with our outstanding staff. From administrative to executive, our team works collaboratively to give our clients and partners the best results in the industry. ANSTitle has been conducting business in title insurance and real estate solutions since 2005, and over the past 15+ years the founders and executive team has fostered a family atmosphere at the organization that emphasizes strong relationships, supporting one another, and above all having fun.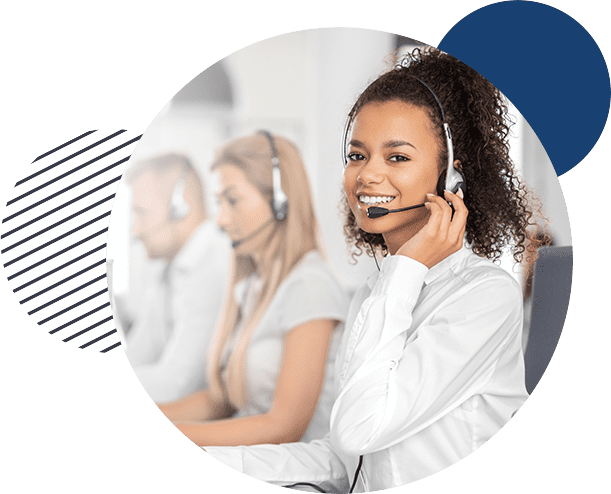 Real Estate Closing Coordinator
The Closing Desk Coordinator is responsible for assisting the National Closing desk.
Title Insurance Reader-National
Perform title reading/examining of moderate to difficult commercial and residential title orders.
The Qualified candidate will be responsible for promoting, securing and servicing Title Insurance Business.
Responsibilities will include prospecting, establishing new accounts, planning and organizing daily work schedule and reporting to management regarding sales activities.